FASHIONABLE AND AFFORDABLE HEADWEAR FOR HAIRLOSS
Handmade hats designed to give you the confidence and coverage in style, just when you need it most.
Our exclusive range of handmade headwear is designed especially for individuals experiencing hair loss due to cancer, chemo, or autoimmune conditions such as alopecia and lupus.
Select from our many different styles, colours and patterns – designs to suit all.
Our lovingly designed eclectic collection of chemo headwear completely cover the hairline. Each one is made from soft materials to soothe sensitive scalps. 
Custom Sizes
Our handmade hats can be ordered to fit any size head, just check out our custom made options.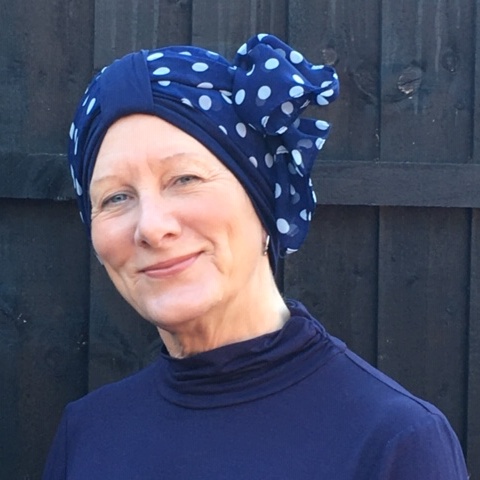 What our customers say ….
" Debbie offers a great service and they arrived promptly. Very comfortable to wear and pretty. I discovered this site last time I went through chemo and went straight back this time without even looking for other sites."
"Since losing my hair to chemo in July I've often found it a challenge to find headwear that is stylish, really comfortable and affordable. With many expensive mistakes sitting in the cupboard I am so thrilled to find Debs and her wonderful range, someone who from experience understands what we are going through."
"Love my new hat! I have had so many compliments which has completely boosted my confidence. I am so grateful as Alopecia can rob you of your femininity and sense of style. But now I actually feel lucky to be able to wear such funky hats due to my hair loss. I will be ordering many more thank you so much."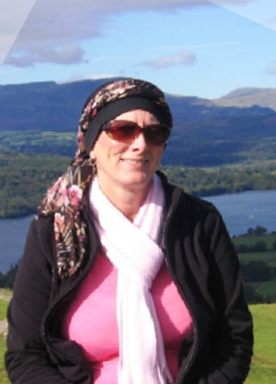 Hats for Hairloss was created back in 2011 by Debbie, a cancer survivor, from the personal need she had for stylish and affordable headwear during her treatment.
Read more about Debbie's story here 
debs@hatsforhairloss.co.uk